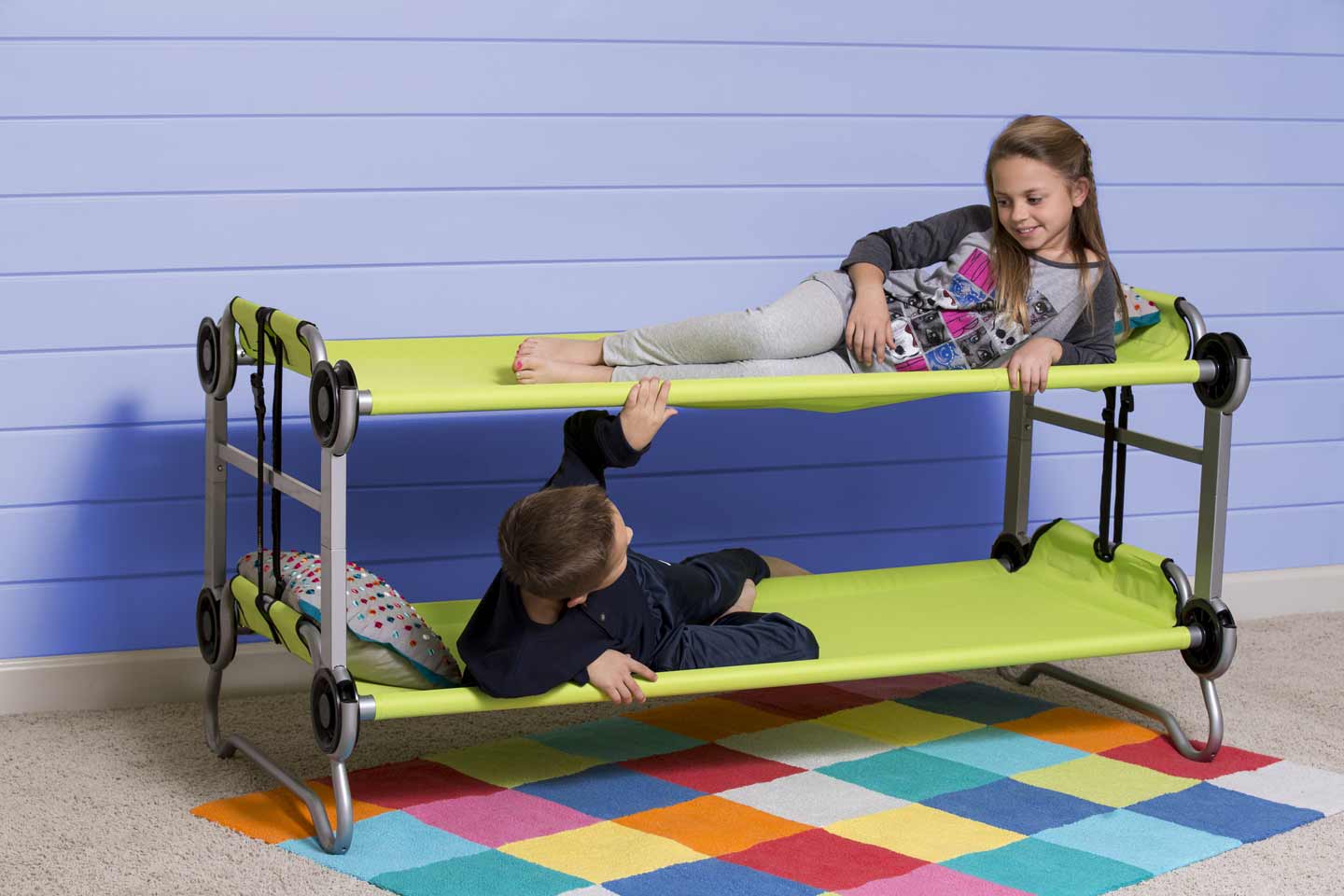 PORTABLE BUNKS FOR HOME & CAMP
Easy to set up, fun to use. The Disc-O-Bed Adult and Kids bunk beds are the benchmark in quality and versatility.
SHOP
WELCOME TO DISC-O-BED

We're operating at full capacity to ship orders out so you receive them as quickly as possible. Please be aware that freight companies are taking longer to deliver than normal.

We dispatch orders from our warehouse in Capalaba, Brisbane QLD.
We don't guarantee any shipping times.
Customer service hours may vary over the holiday period.
Fun & Easy To Assemble (No tools required!)
Whether camping with your car or on an epic kayaking excursion, you can rely on the support of Disc-O-Bed to help you rest up for your next adventure.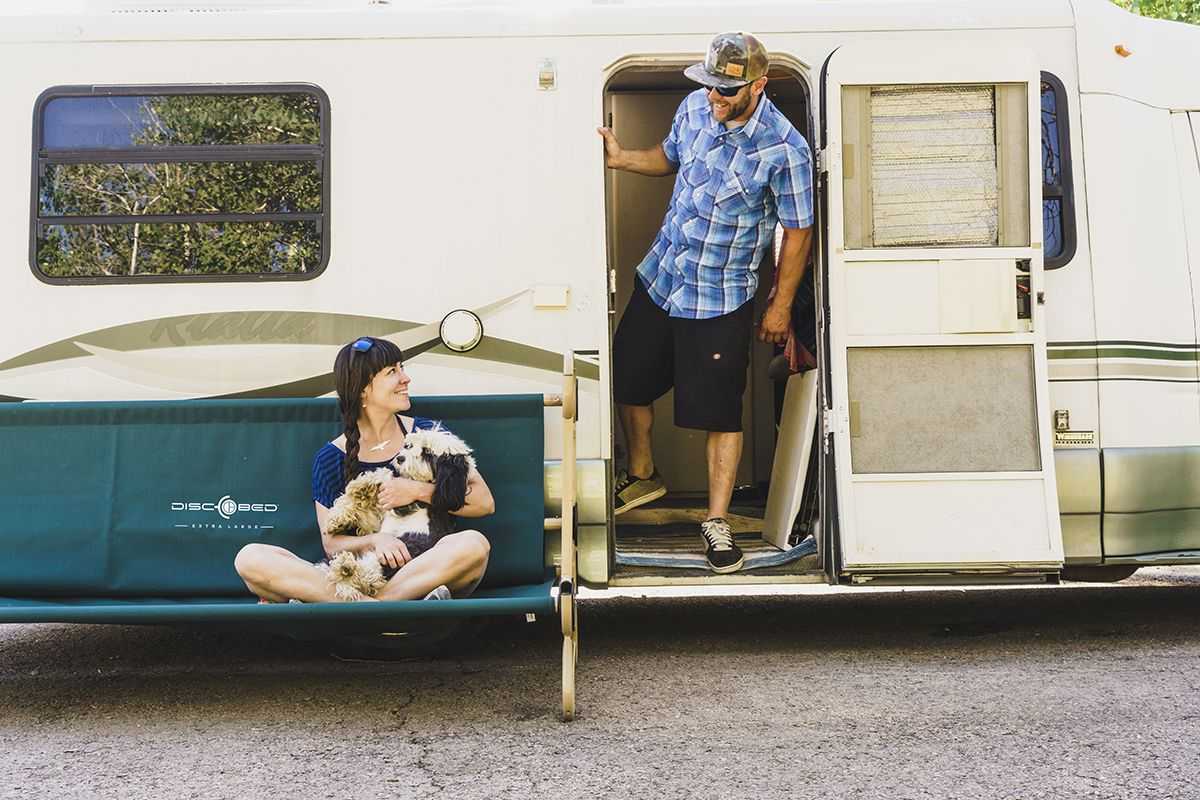 Versatility
Use them as a bunk. side by side, or as a lounge. Whatever your space, the Disc-O-Bed gives you options.
SHOP
Kid-O-Bunk

The most versatile, safe, easy to set up Kids bunk bed system.

SHOP

A great solution for sleepovers and guests

Take them anywhere. Grandmas house, camping, sleepovers. Anywhere.
Bunks for every occasion
Camping

We didn't invent sleeping under the stars. We just made it extremely comfortable. For your next camping adventure, we have your back.

Home

Quick – company's coming. We'll show you how to create extra sleeping space so you can welcome them all with open arms.

Military & Emergency

Little or no warning. Record numbers. Rapid response. Answer the call with bunkable sleep solutions that are prepared for the unexpected.
What's new on our socials?